IoT/AI Solution
Connect People and Things with Internet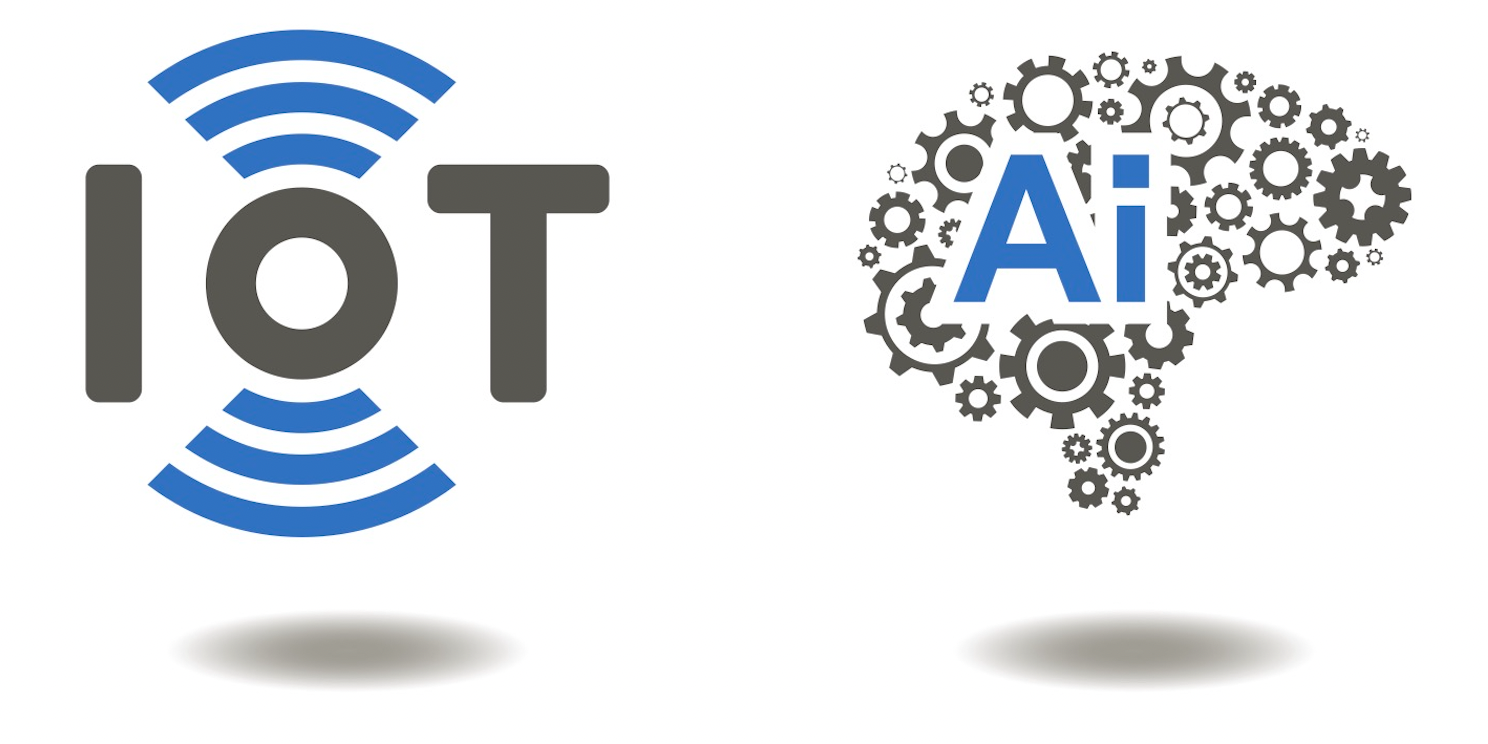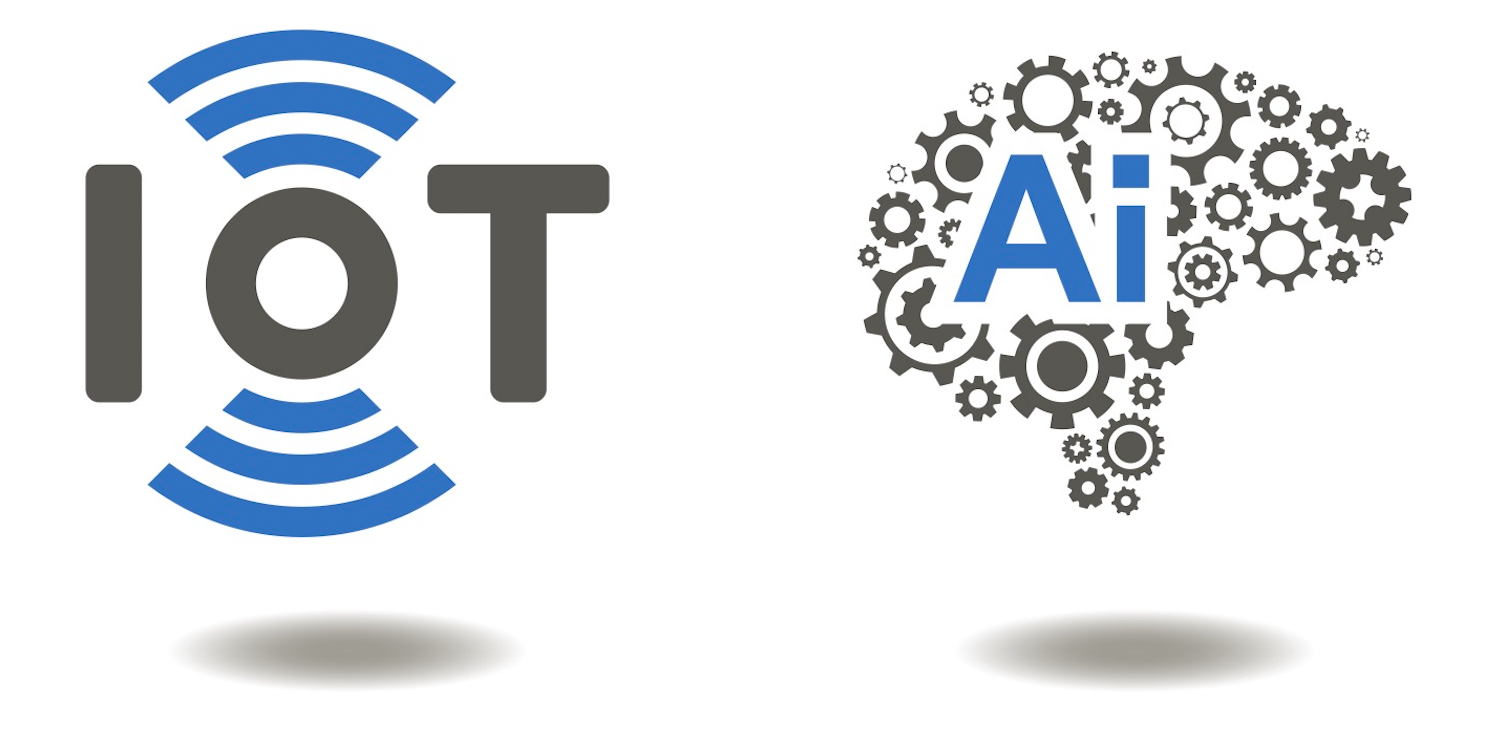 ---
"Our IoT/AI solution provide more efficiency and convenience for your business"
---
---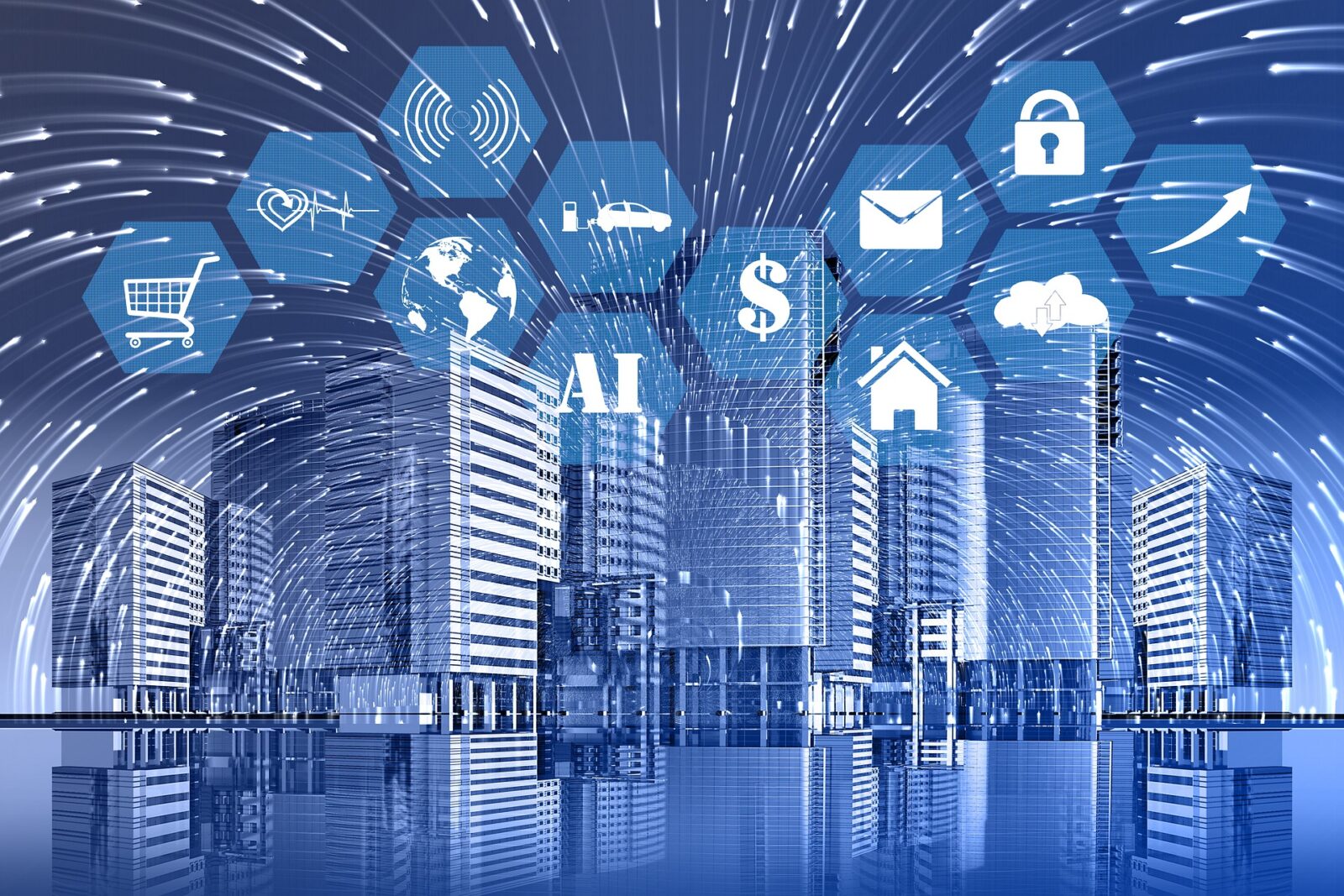 IoT stands for "Internet of Things". In this context, "Things" refers to devices that can be connected to a network, and by connecting to a network, the IoT can realize the following major points:
Know the status of remote objects with IoT
Control remote objects with IoT
We mainly provide systems using LoRaWAN as a means of connecting and communicating devices to a network to realize IoT solutions.
---
It is a communication protocol with the advantages of low power consumption, long communication distance, high connectivity, and low communication cost.
LoRaWAN supported sensors are low power consumption and long battery life of 5 to 10 years.
LoRaWAN supported gateways can reach up to 15 km, so a single unit can cover a wide area.
About 60,000 sensors can be connected to LoRaWAN supported gateway at the same time.
Cost for LoRaWAN communication protocol is lower than others like 3G/LTE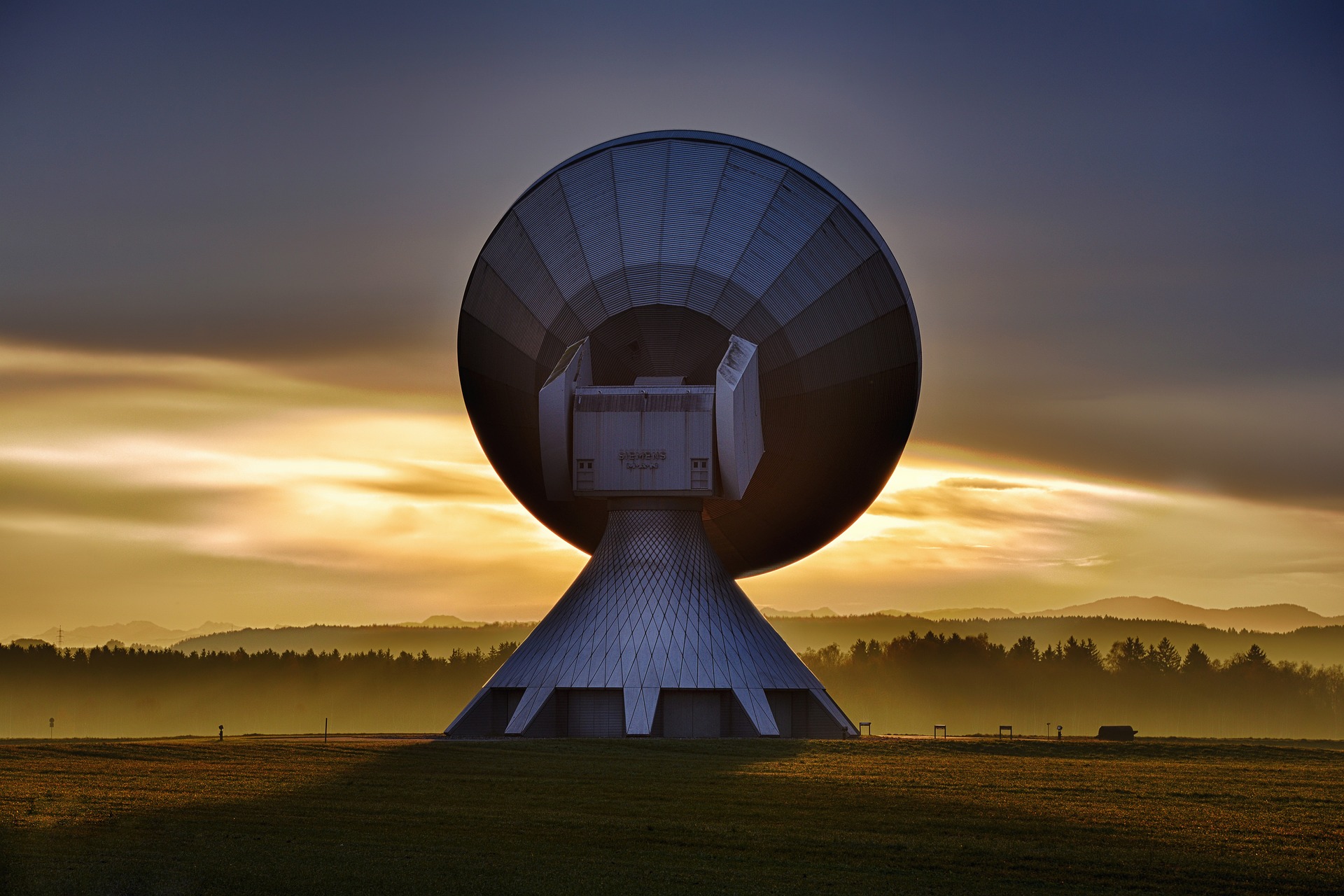 ---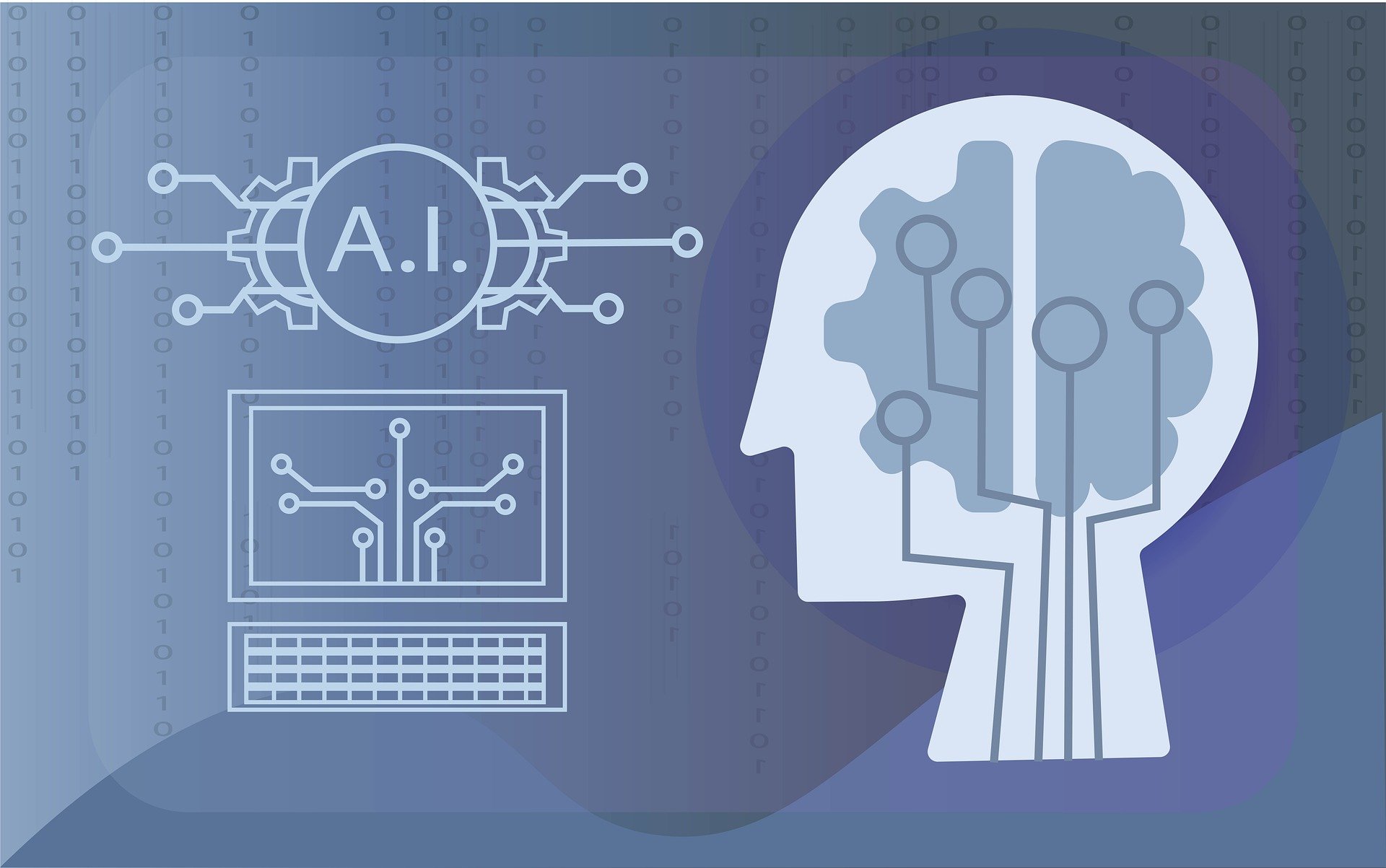 Deploy MicroAI directly onto your edge device or smart equipment and start generating real-time alerts when there are performance issues or security events Learn More…
It is an edge AI-Enablement platform for intelligent management of
smart assets. Increase the performance, health, and security of IoT-enabled industrial and manufacturing equipment via installation of an on-premise Learn More…