DX Solution
Our DX solutions help you to improve your business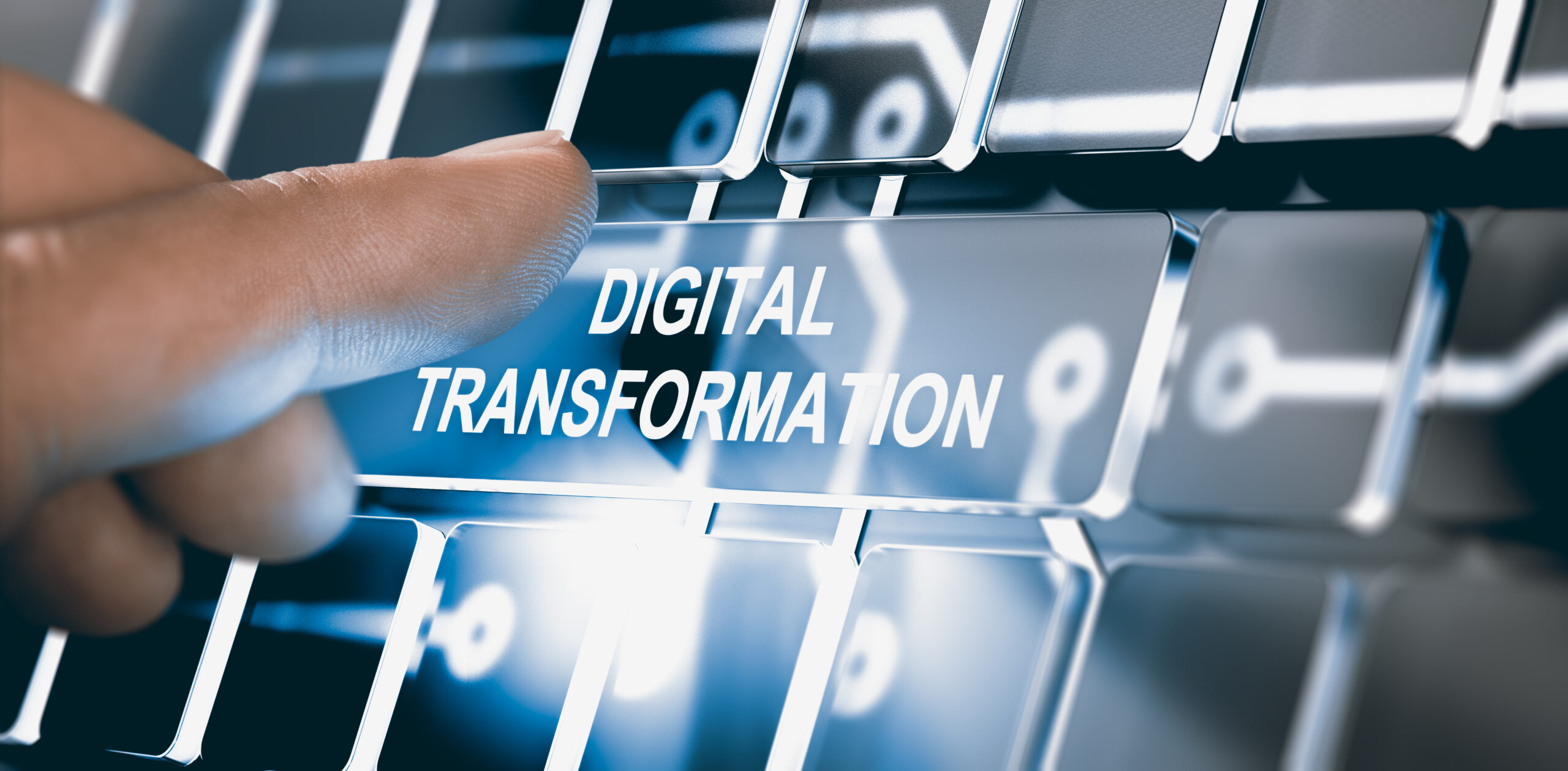 ---
---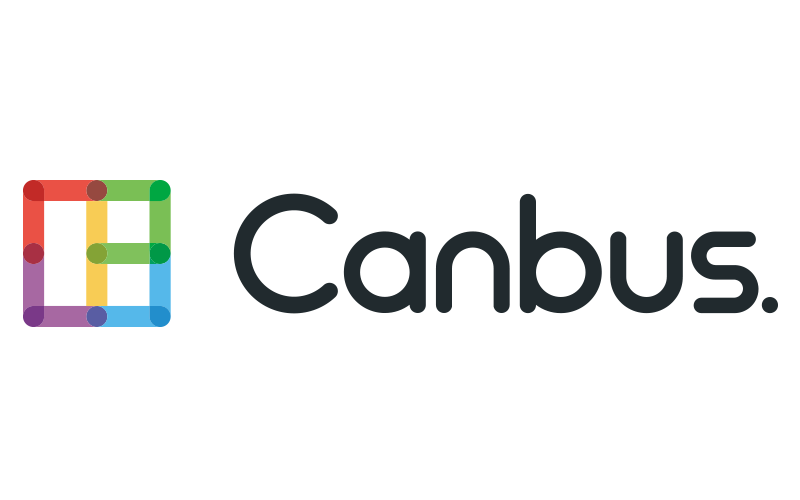 "Canbus." is a new all-in-one web database that integrates customer relationship management (CRM), attendance management, accounting, workflow, and file/project management into one. It also has a chat function associated with each record, which is expected to strengthen teamwork within departments.
---
What can you do with Canvas.?
Speedy Customer Management
By linking with related apps, you can centrally manage the history of activities and sales phases.
Reports can also be made from smartphones, allowing for timely information sharing on the go.
Not only can you check the progress, but you can also freely share your know-how.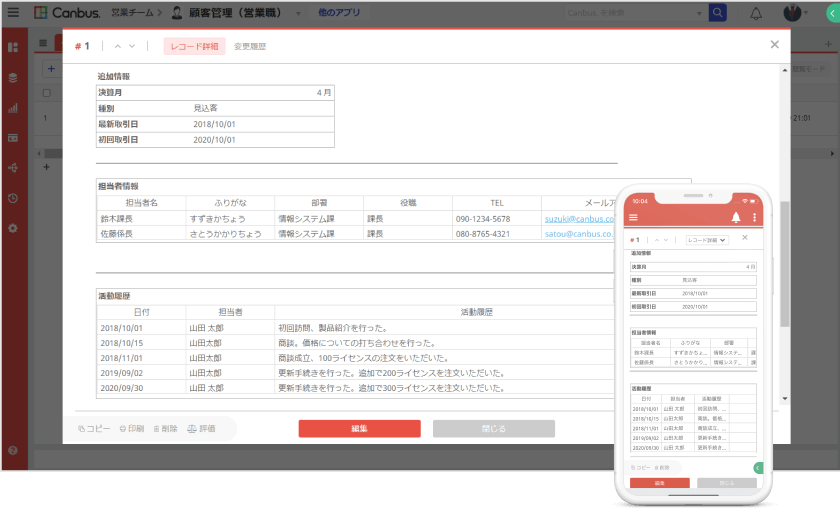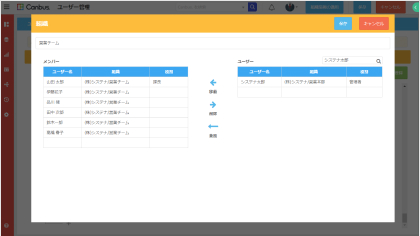 Time and attendance management in organizations of all sizes
The system can be used regardless of the number of users, so there is no need for additional fees when adding new employees or managing the attendance of part-time and full-time employees.
Some customers start with small departments, and if they are able to successfully operate the system, they consider introducing it to the entire company.
Easy and Automatic Cloud Accounting
Canbus. can easily and automatically cloud-enable paper-based slip processing.
You can reflect the necessary information to multiple applications as and when required, such as automatically posting expense information that is in completed status in the expense application in Canbus. to the accounting application in Canbus.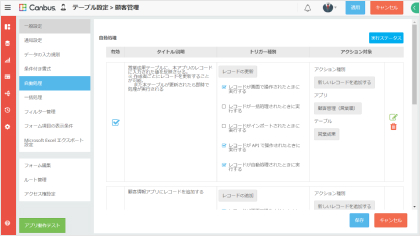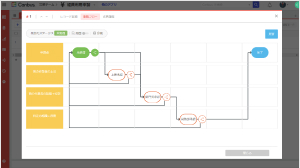 Smooth Application Workflow
Streamline workflows and other application processes by using cloud computing.
The flow of the business process is visualized, and the progress can be seen at a glance.
It is also easy to customize and can be quickly adapted when departmental changes occur.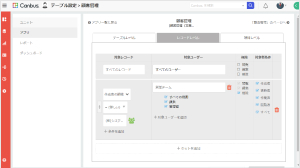 Safe and Secure File Sharing/Management
The access rights function allows you to set viewing rights for each user for safe and secure file management.
It is possible to search for past information as well, which facilitates smooth information sharing.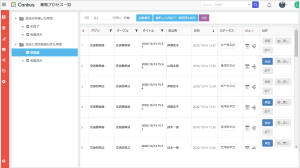 Visualizing Project Management
Track the progress of your project with status management.
Centralized reporting and unified format makes management simple.
Also, since it is pay-as-you-go rather than ID-based, you can use it without worrying about the number of members.
---
"Are you interested in "Canbus."? You can learn more about the "Canbus." for below."
Available Now! Unlimited number of users from $150/month
Canbus. for Supply Chain Management
Remote-Hand -Remote Business Process Outsourcing Services-
---
This is a service to help you with your busy work remotely.
Leave the work that you can ask someone else to do to us, and focus yourself on the work that only you can do!
Our IT Experts support your works.
Here are some of the examples that we can support
Digitalization
Digitization of voice and paper data that has been stored in recordings
Management support
Reminds you of business tasks and adjusts response schedules on your behalf.
Efficiency enhancement
Use VBA macros and Google Apps Script to eliminate manual work.
Organize data
Aggregation and visualization of large amounts of output logs and purchaser surveys