-Remote Work Outsourcing Service-
Struggling with a never-ending avalanche of tasks?

Remote-Hand offers remote support that will help address your work woes.
Leave the work that can be delegated to us, and focus on the tasks that only you can do.
SUPPORT YOU
We're Here to Support You!
---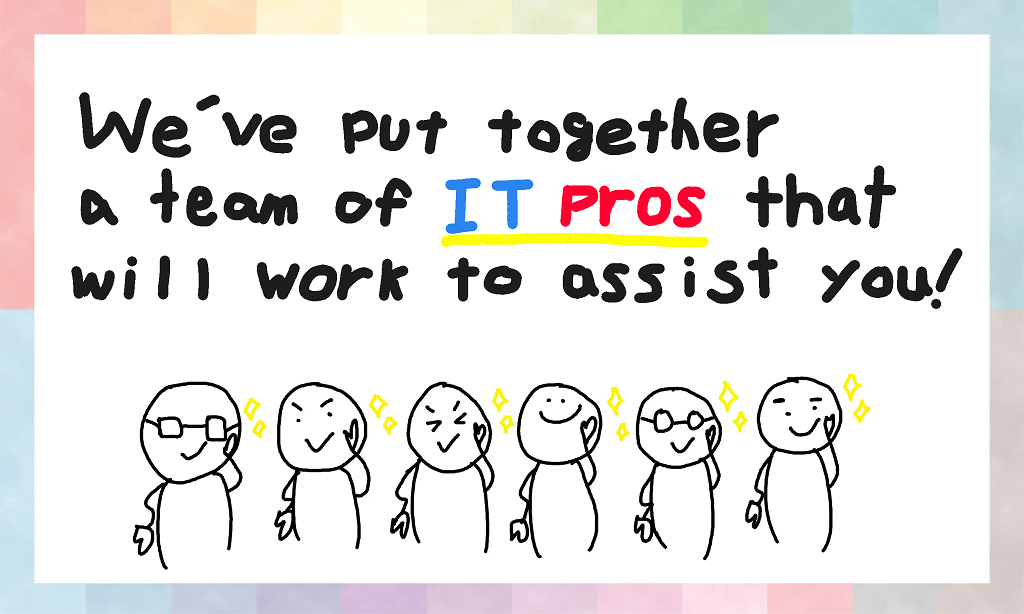 RECOMMENDED POINTS
​Why Choose Remo-oTe?
---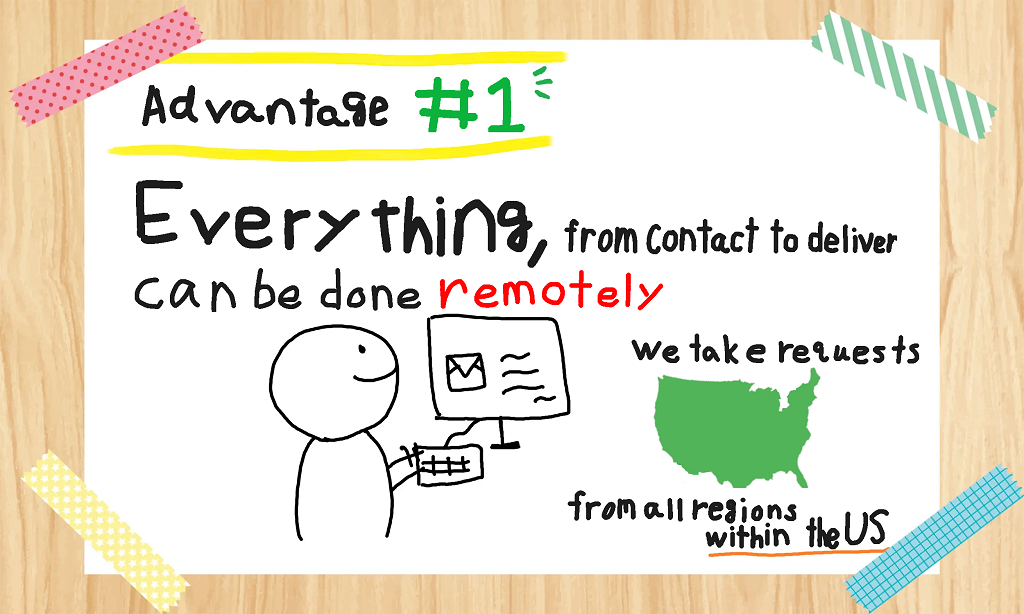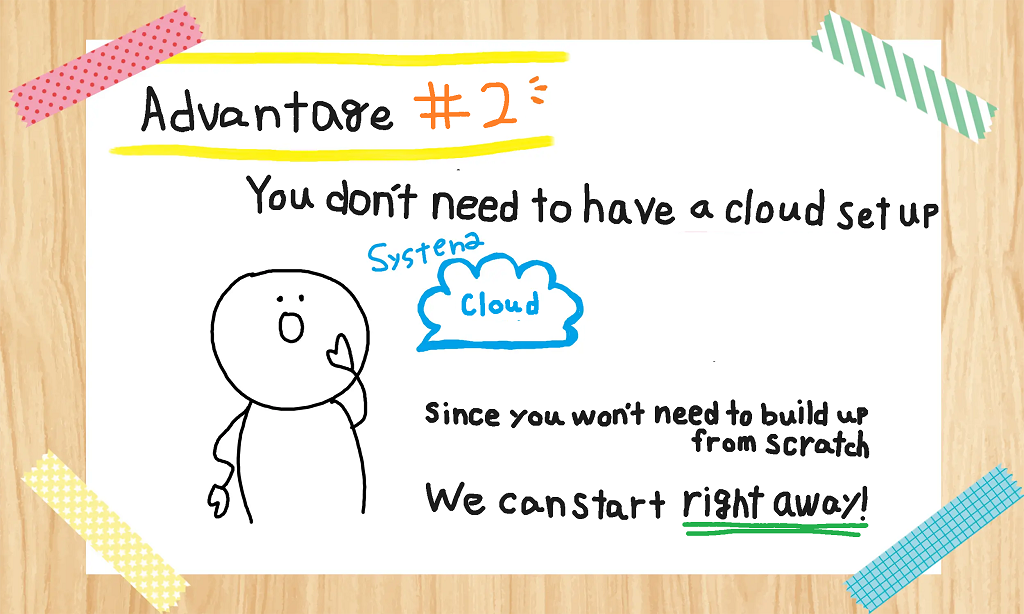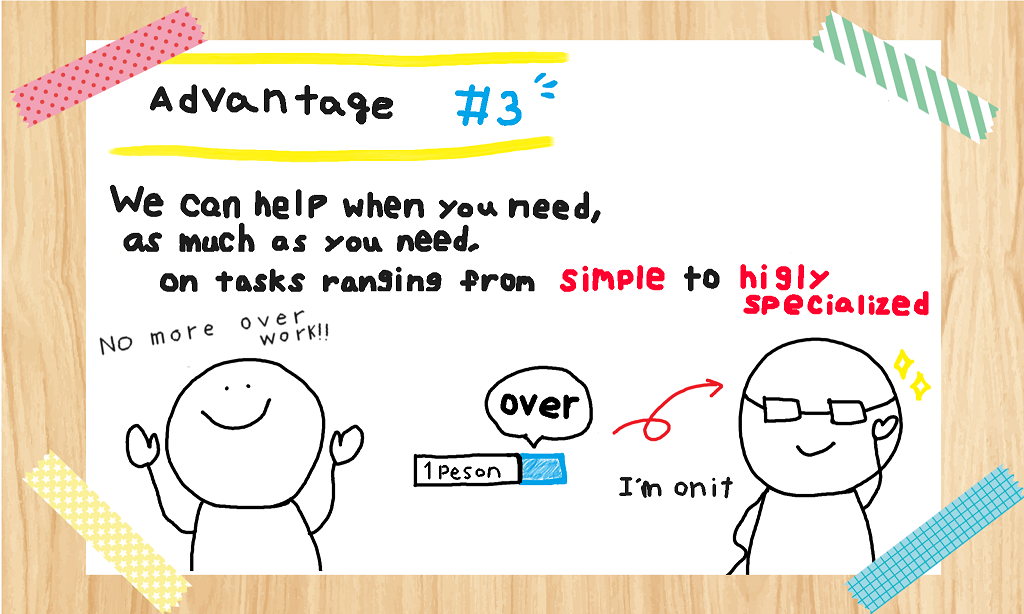 FITS YOUR JOB
Our Support Is Tailored to Your Job! We Can...
---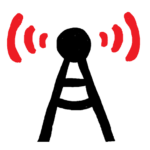 IT/Software
 Administer skill examinations
 Produce reports for Japan
 Conduct business with startups
 Produce RFP documentation
 Create tools to assist with simple tasks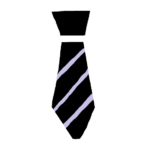 General
 Edit videos and images for simplicity
 Provide user feedback reports
 Research trends among the competition
 Conduct inquiries on social media
 Convert correspondence into concise lists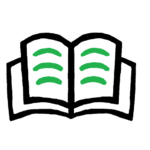 Education
Assist with document production
Digitize handwritten materials
Delegate all kinds of data organization tasks
Assist with website creation
Stay current on intellectual property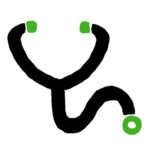 Medical
Produce summaries of data
Convert correspondence into concise lists
Assist with website creation
Support introduction of additional payment options
Provide kitting of staff computer equipment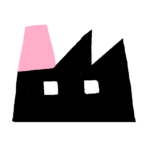 Manufacturing
Delegate phone communication
Transcribe handwritten data
Produce templates for new documentation
Digitize handwritten forms
Support creation of instructional materials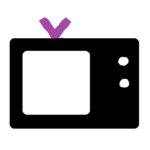 Media
Delegate research for articles
Produce each and every kind of invitation
Handle any and every kind of paperwork
Manage social media
Produce survey forms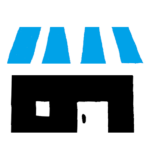 Retail
Research values of similar commodities
Revise, consolidate, and aggregate data
Recruit part-time workers
Handle all your hiring paperwork
Manage procurement and inventory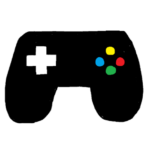 Game/Content Creation
Create user feedback forms
Stay current on intellectual property
Produce test plans for software updates
Perform spot testing prior to software releases
Produce release version reports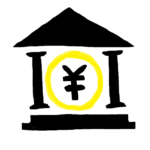 Finance
Research and procure external meeting rooms
Request appointments and adjust schedules
Transcribe handwritten data
Delegate production of survey forms
Convert correspondence into concise lists
3 Month-Plan
$1,000/month(+Tax)
6 Month-Plan
$3,000/month(+Tax)
Custom Plans
Available upon request