Security Solution
Encrypted by "Tellaro" means strong protection more than anyone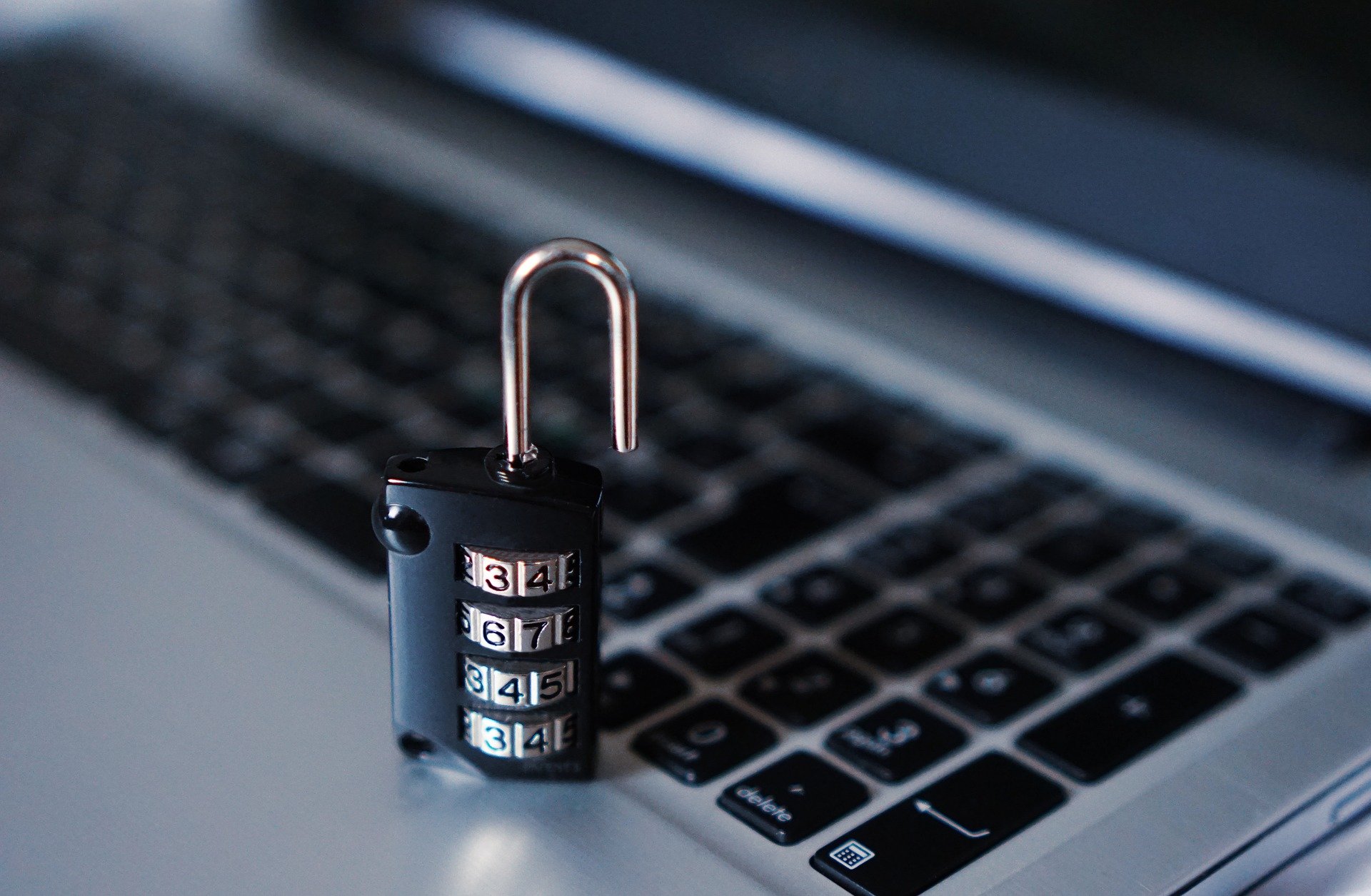 ---
"Maybe confidential information would be stolen…?"
Encrypting by "Tellaro" is simple solution for your worries
"Tellaro" is new security appliance, and
It is highly reliable and adopted by banks and military agencies
---
---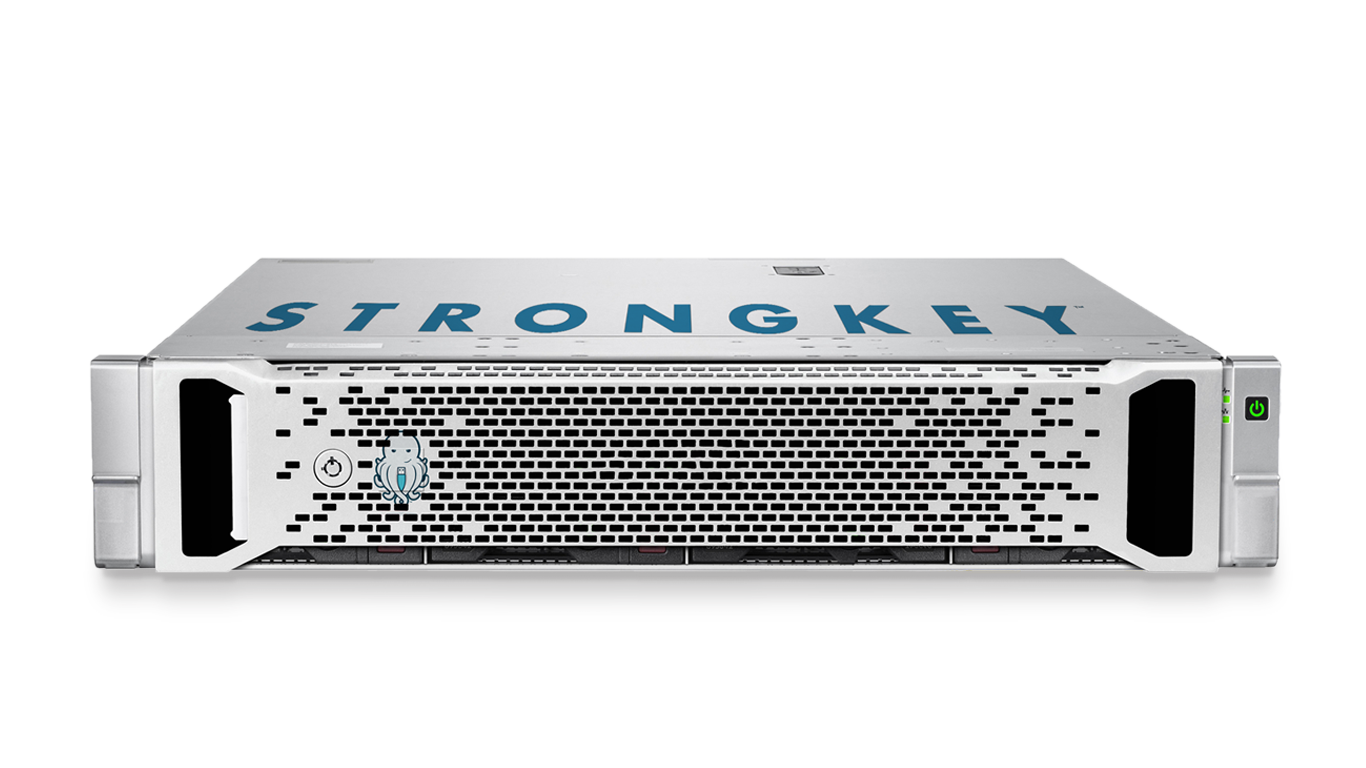 "Tellaro" is a highly reliable security server that has been introduced by many central banks, military organizations, and Fortune 500 companies around the world, but it is cheaper and easier to get started than products from major security companies.
---
"Tellaro" is ideal solution to such worries like:
CCPA target company who wondering how to operate confidential data
Are unsure of how to respond to security risks
Are worried that their existing security measures are based on outdated technologies
Find it difficult to install a major encryption software product because it is large and expensive
Have confidential information stored internally but haven't properly managed it through measures such as encryption
Want to introduce simple yet robust system authentication due to concerns over password management that is dependent on individuals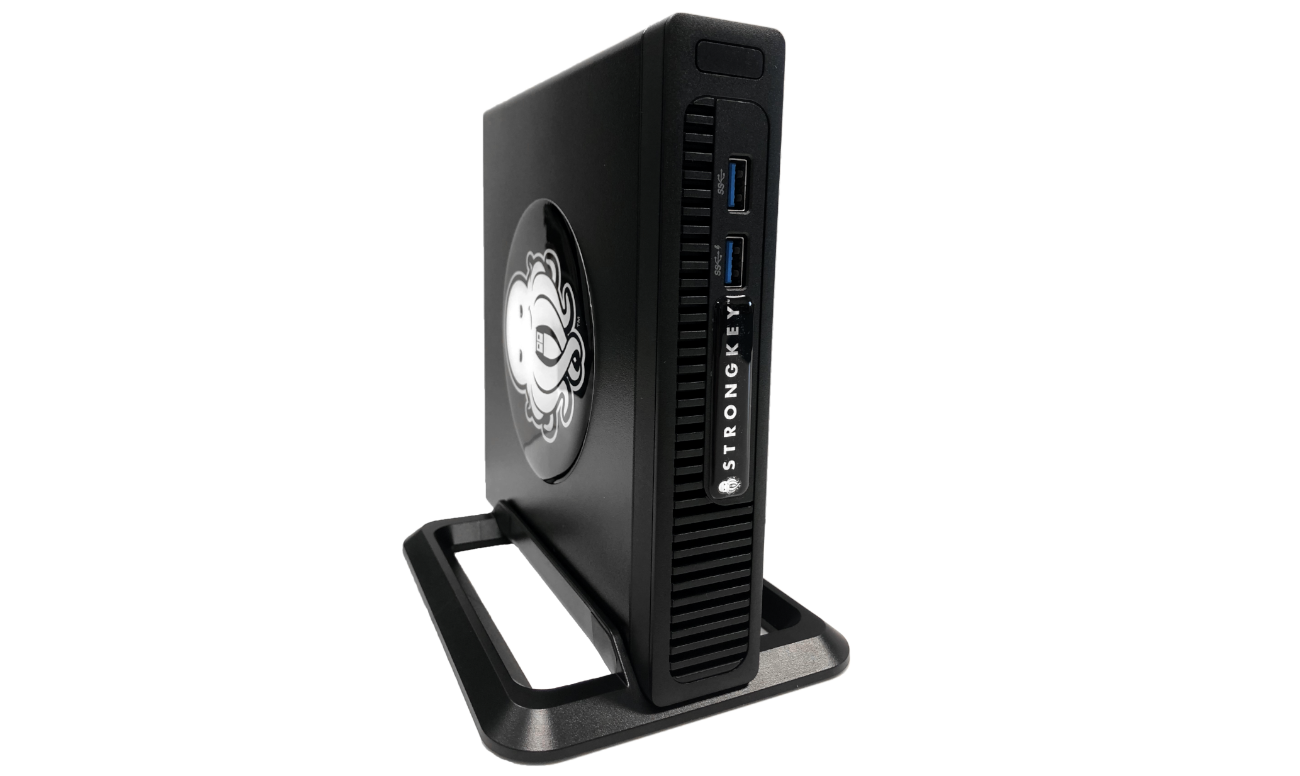 ---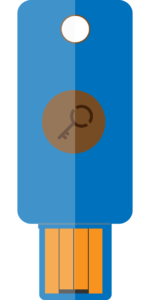 Service Features
Data encryption and encryption key management with Hardware
Tellaro helps to keep data safe by encryption, even if data is leaked…
FIDO2 authentication lets you eliminate passwords from system authentication.
Since no passwords are used, damages from hacking due to passwords being leaked or deciphered can be prevented.