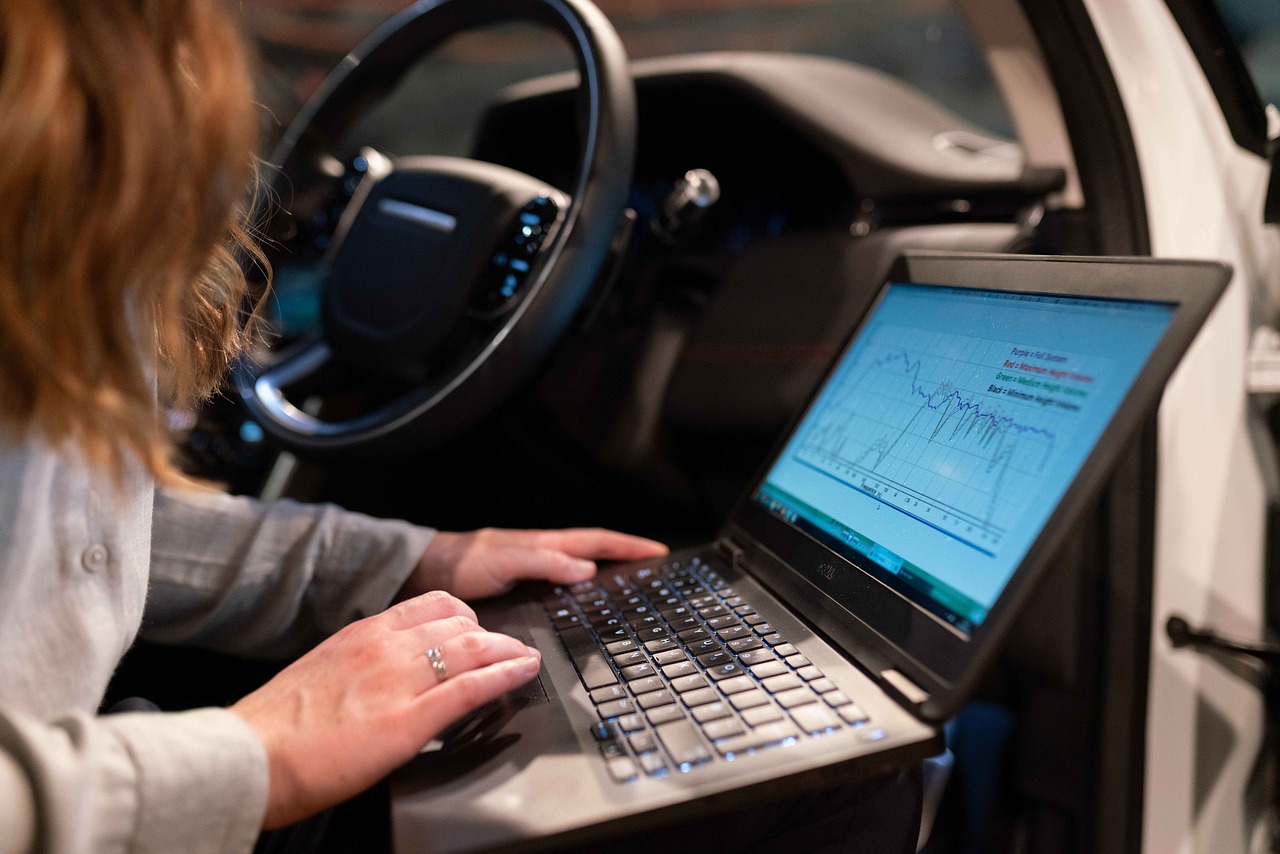 Case study
Support for Google an Apple certification tests in North America
Industry: Japanese equipment manufacturers
Devices being developed in Japan must be subjected to tests carried out in a specific region of the US in order to obtain certification from companies such as Google and Apple.  Normally the company would dispatch their staff to the US in order to perform joint tests, preliminary operation checks, etc. with the certification company, but the Covid19 situation made travel difficult and cost too high.  The certification test procedures are complicated, so temporary staff hired on short notice can't handle it, making it difficult to find a solution.
Service introduced
Google, Apple certification test support
Our staff, who are well-versed in software testing on various devices, supported the preparation, pre-test, and final certification tests.  Communication could be handled in English with the local certification company, while coordination with Japan-side was handled in Japanese.  By keeping a record of the test progress and communicating the detailed situation to Japan as necessary, it was possible to smoothly complete the certification tests for the customer remotely.
Since support was available throughout the entire certification process without dispatching staff overseas to the test site, cost could be greatly reduced.  In addition, because our company was able to act as an intermediary and communicate easily with the certification company in English, the testing proceeded smoothly.  At first the prospect of completing the certification test was bleak due to the Covid19 pandemic, but thanks for our company accomplishing the test on-site, the project was able to continue with no impact to the development schedule.
Documents with the details of each case study can be sent to you.