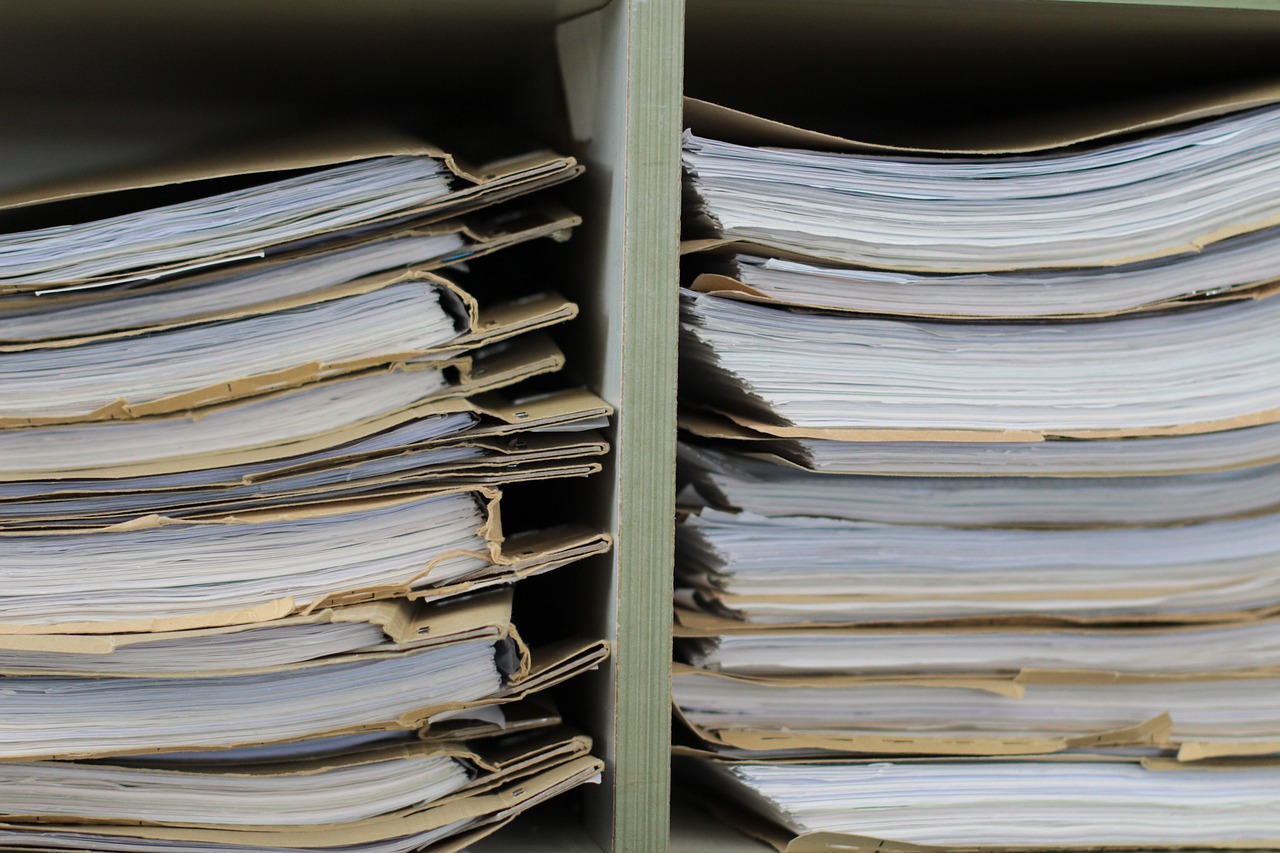 Case study
Introduction of paperless workflows for contracts and staff recruiting information
Industry: Law offices, US offices
Various industrial contract templates were kept on paper files or saved to a free cloud-based service.  However, when the staff managing them changed, file naming conventions and folder hierarchy changed as well, resulting in difficulty and wasted time searching for files when they are needed.  Also, because the company's internal contract checks were carried out by email without any management of points, corrections, or change history, it was difficult to confirm who had approved each contract.
Service introduced
[Canbus.] paperless Digital Transformation app
Canbus – in use by 500 Japanese/US companies – has been packaged into an app which can be put to immediate use for paperless transformation. Even without IT background, one can immediately start using it on a smartphone or PC.  Similar products are expensive due to per-user rates, but Canbus has an unlimited number of users, starting at $150/month covering all of a company's users.  A highly  divergent workflow function which keeps history comes standard.  It is also equipped with a full security function.  Japan still required some paper records, but with the tax bureau's January 2022 amendment, paperless transformation is speeding up.
Simply tag each document with keyword information and save.  For documents that require approval - such as contracts - the workflow function allows the approving manager to be set, after which they will receive a notification that a document is waiting their approval.  Change history etc. is automatically saved.  Past information is managed as data, so the enhanced search function reduces the trouble of searching for documents to 1/10.  Access to paper documents in cabinets is no longer necessary, allowing management staff to work at home.
Documents with the details of each case study can be sent to you.