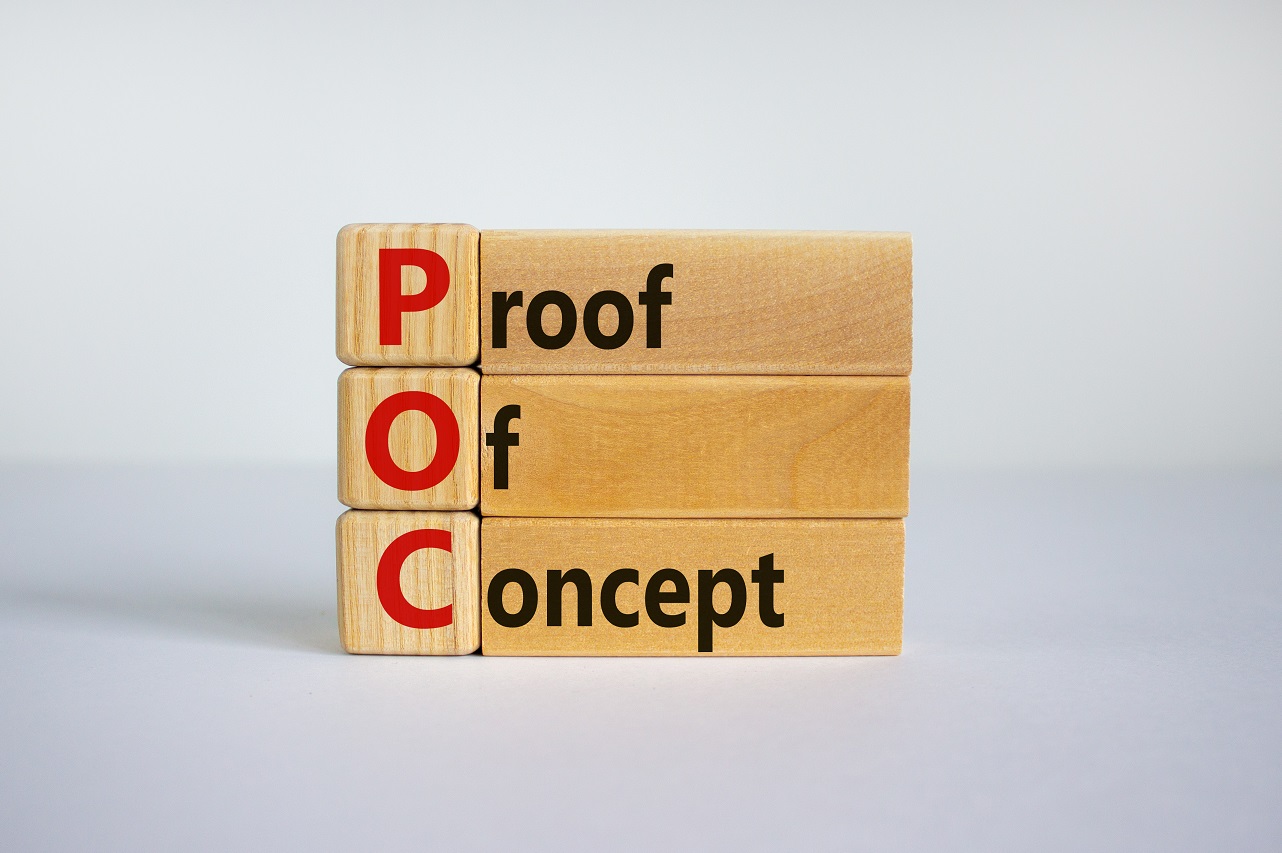 Case study
PoC development and verification of US startup technologies
Industry: Major Japanese automotive manufacturers, major insurance system integrators
A technical survey of various technologies offered by start-ups must be carried out by the company's Silicon Valley branch office, but there are few in-house engineers, and it is difficult to communicate with start-ups.  Understanding start-up technologies requires first understanding a wide range of technical factors and software familiarity.  The cost of recruiting such engineers is difficult in terms of cost, and a team can't be formed.
Service introduced
PoC development and verification of startup technologies
Support the PoC development for investigation and verification of start-up technology.  It was implemented with the customer after examination of a use case was carried out by the head office in Japan.  PoC software (PC, mobile app) was developed for the start-up based on the original use case.  After the PoC development, a technical evaluation is carried out by us and a report is sent to the Japanese head office detailing what actual use cases it can be applied to, possible future developments, and comparison to competitive technologies.  Our employees communicate with the local startups in English to facilitate smooth communication and support deeper technical understanding.
From contract with the start-up to completion of the evaluation, our support allowed the technical investigation, PoC creation, and evaluation to be completed in a short period of time with a small staff.  Our English communication support, use case proposals, evaluation, and report creation by engineers with technical knowledge provided a broad perspective for understanding the technology, future potential, and advantage against competitors.  This gave the customer a great advantage in deciding their next step.
Documents with the details of each case study can be sent to you.