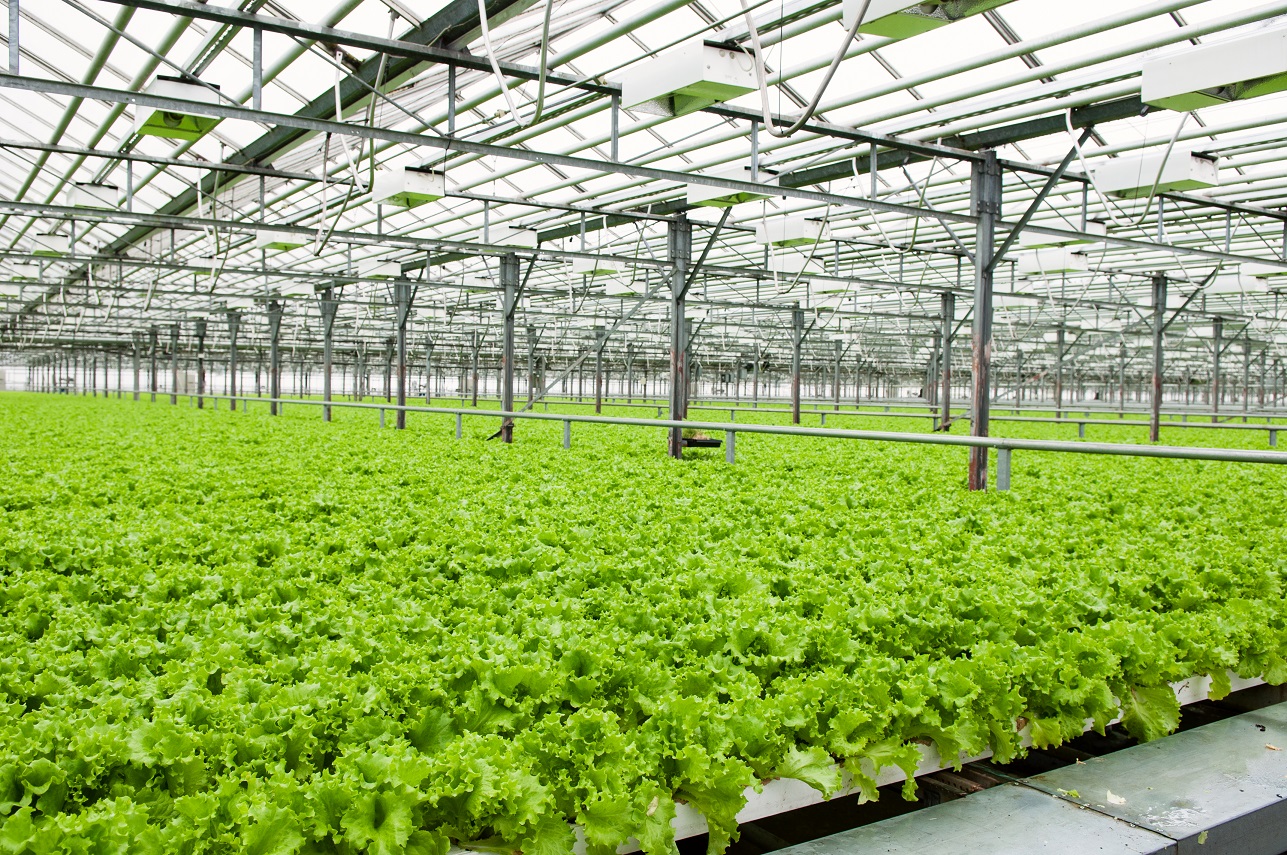 Case study
Cultivation environment monitoring in foodstuffs factory 
Industry: Foodstuffs manufacturing
Know-how regarding the ideal environmental conditions(amount of light, humidity, etc) for accelerated cultivation of the product had been gathered by the long-serving person in charge and become tribal knowledge.  Also, the cultivation environment must be changed slightly depending on the season or weather to avoid having to throw out a large quantity of the crop.  First, the current cultivation environmental conditions should be recorded in data so that the ideal environment can be visualized.  Eventually, the goal is for any staff to be able to create the ideal cultivation environment without relying on one staff member's tribal knowledge.
Service introduced
LoRaWAN for Smart Factory IoT Solution
An IoT Solution utilizing LoRa WAN transmission technology was introduced due to the production environment which can't be reached by WiFi or cellular signals.  Even with thick walls, the sensor data can reach the Gateway via LoRa WAN transmission, allowing for 24/7 real-time monitoring and digitization of the production environment.
Through accumulating the environment data, the ideal environment for cultivation of the foodstuffs was able to be defined.  Even with the changes in season and weather, stable production of high-quality foodstuffs was achieved.
Also, by exporting the historical data, past data can be kept indefinitely, reducing management risk.
Documents with the details of each case study can be sent to you.