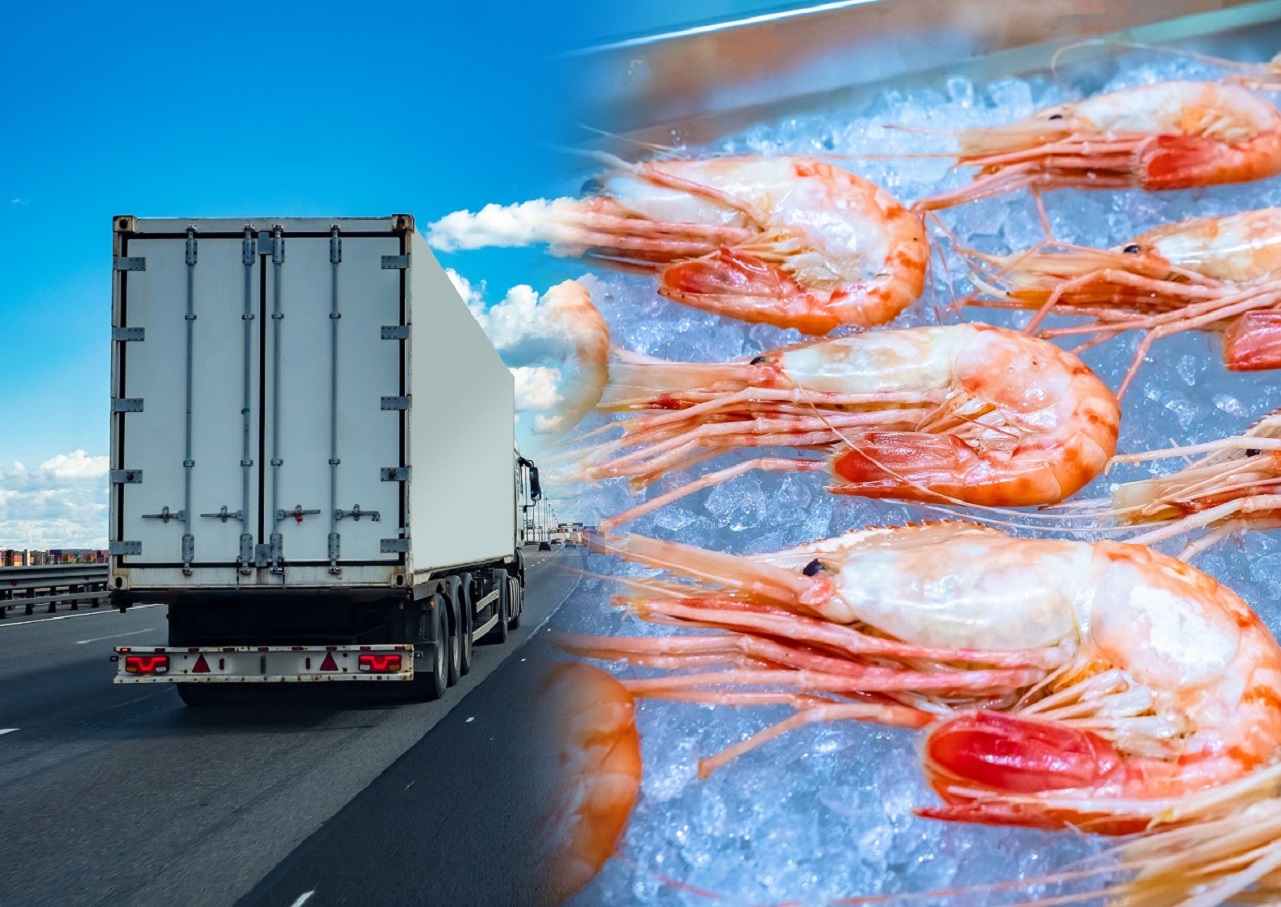 Case study
Logistics temperature management system
Industry: Logistics management
Foodstuffs hygiene management protocols (HACCP) have evolved into establishment of FSMA, which requires reporting of production, processing, packaging, and storage environment temperatures to the FDA.  This has led to a need to manage temperature of products during transport in real time.  The condition and temperature of products during transport should also be visualized.
Service introduced
Logistics temperature management system
Temperature data of refrigerated trucks during transit needs to be monitored but hasn't yet been realized because existing Wifi sensors have short battery life and require frequent recharging by the truck driver who may forget.  In this situation a system using LoRa transmission has been installed.  The LoRa sensor is ideal because the battery life is several years.  During transit, the temperature data is sent to the truck's onboard Gateway and monitored in real time.  Alternatively, the data can be accumulated in the sensor and uploaded to a cloud system through the company's facility gateway upon arrival.  Also, a sensor can be installed on the truck door to monitor when it is open/closed for further management of the temperature condition.
In addition to enabling easy FDA temperature data reporting, the system has prevented loss due to damaged or wasted products because in-transit temperature abnormalities can be detected right away.  Before the temperature monitoring, sometimes the quality of products was suspected after delivery and were returned.  Temperature data which can be presented as proof of proper temperature management has led to a reduction in returned products.  It has been decided to install a logistics management system using location data to show the location of each truck with GPS tracking devices as Phase 2 of the project.
Documents with the details of each case study can be sent to you.