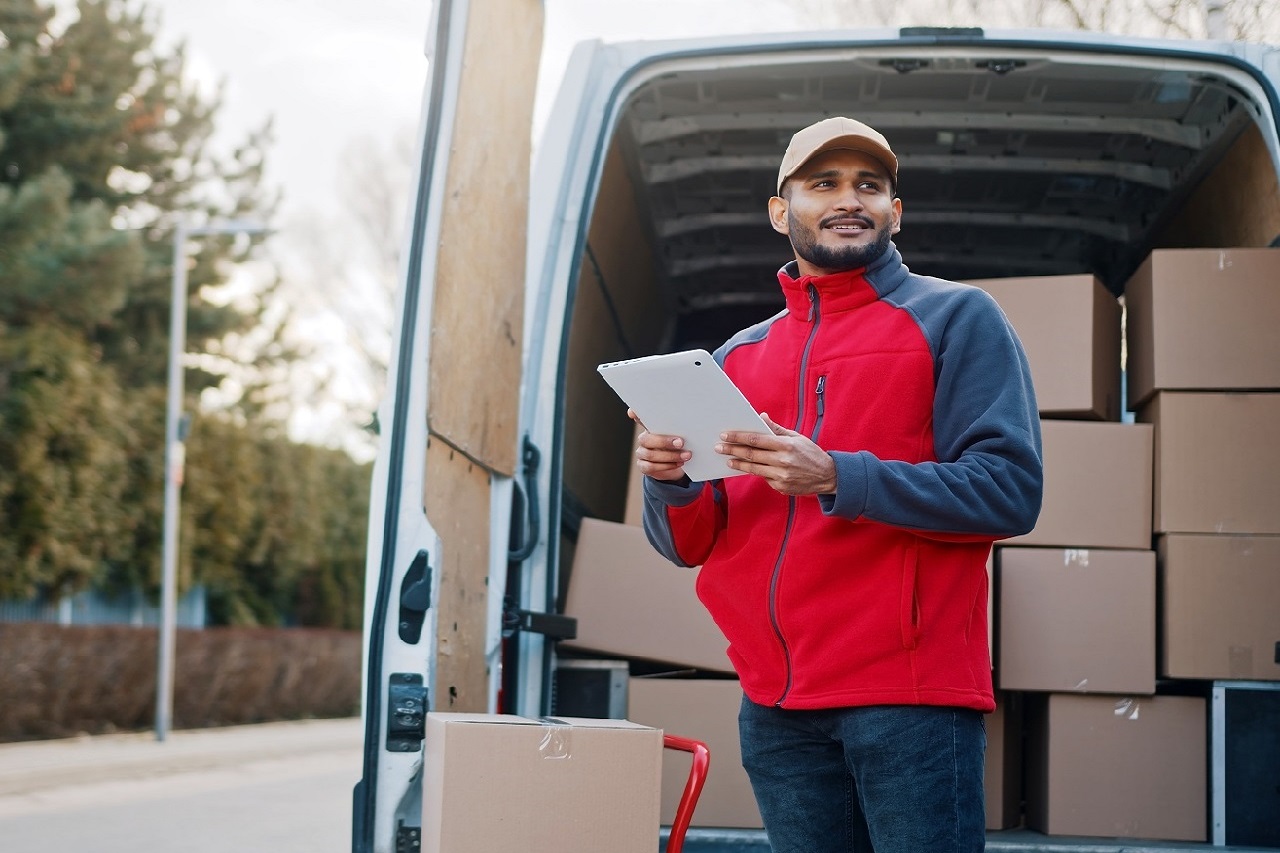 Case study
Converting documents created by tablet apps(iOS, Android) to electronic files
Industry: Shipping industry
Information about packages being shipped is handwritten on paper documents at each job site.  Converting from paper to electronic data upon returning to the transportation company's facility is inefficient.  Issues such as the staff's input mistakes, no standardization of package names, and differences between the written contents and package contents each time have made management of the situation difficult.
Service introduced
Tablet app (iOS, Android)
Tablets were introduced, and an iOS/Android based shipping app that allows operations and information entry was developed.  An original app which incorporated many improvements to work efficiency was developed after listening to the detailed demands of customers from various positions (managers, PICs, accounting).  Management issues have been improved with features such as one-touch electronic document export or changing input fields to multiple choice to unify input between staff members.
The shipping app we developed made it possible to create electronic documents in much less time than the handwritten documents used previously.  Also, input mistakes have greatly decreased, and with improved data management, it became possible to forward the electronic documents created to each customer.  With the increase in shipping and back-end efficiency, the number of shipments that can be handled each day has gone up, as well as sales.
Documents with the details of each case study can be sent to you.