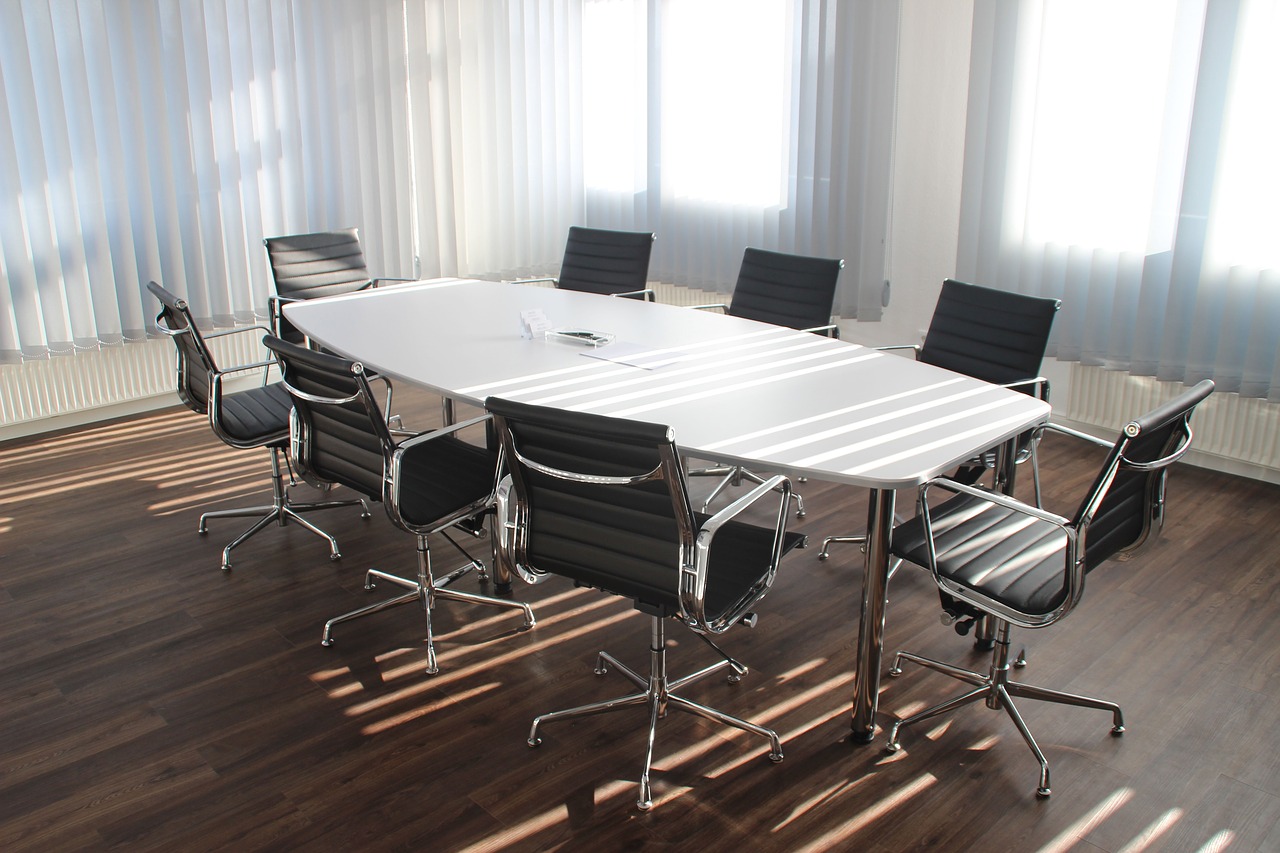 Case study
IoT monitoring focused on the Corona era office
Industry: Systems Integrator
Even during the Coronavirus pandemic, many engineers had to go to their workplace to accomplish development tasks because the necessary equipment or environment for system development was only available at their office.  Many offices remained full, and with vaccinations progressing slowly, the Coronavirus era continued longer than expected.  It became necessary to organize safe working environments for the company.
Service introduced
IoT monitoring focused on the corona era office
A Wifi network already exists in the office but Wifi sensors few-month battery life is short, require regular battery changes or electrical plugs, and the Wifi network does not cover every corner of the office.  It was decided to install a LoRa WAN network IoT system.  Using LoRa, the sensor's battery life can last several years, transmit over 3-4km, and one Gateway can be installed to cover all floors of the office, keeping the start-up and running costs to a minimum.  As a utilization service, meeting rooms' real-time CO2 density monitoring can detect when a meeting room is reserved but not being used and send an alert.
Crowded meeting rooms can be visualized, including the sensor itself flashing red when CO2 density becomes high, alerting staff and providing a feeling of safety for their health.  Also, the congested meeting room reservation system was improved by reducing the waste of meeting rooms reserved but not used.  Going forward, consideration is being made to track room position over LoRa, allowing to monitor staff positions or visualize crowded areas with a heat map.  Also being considered is the installation of interior air quality sensors.
Documents with the details of each case study can be sent to you.