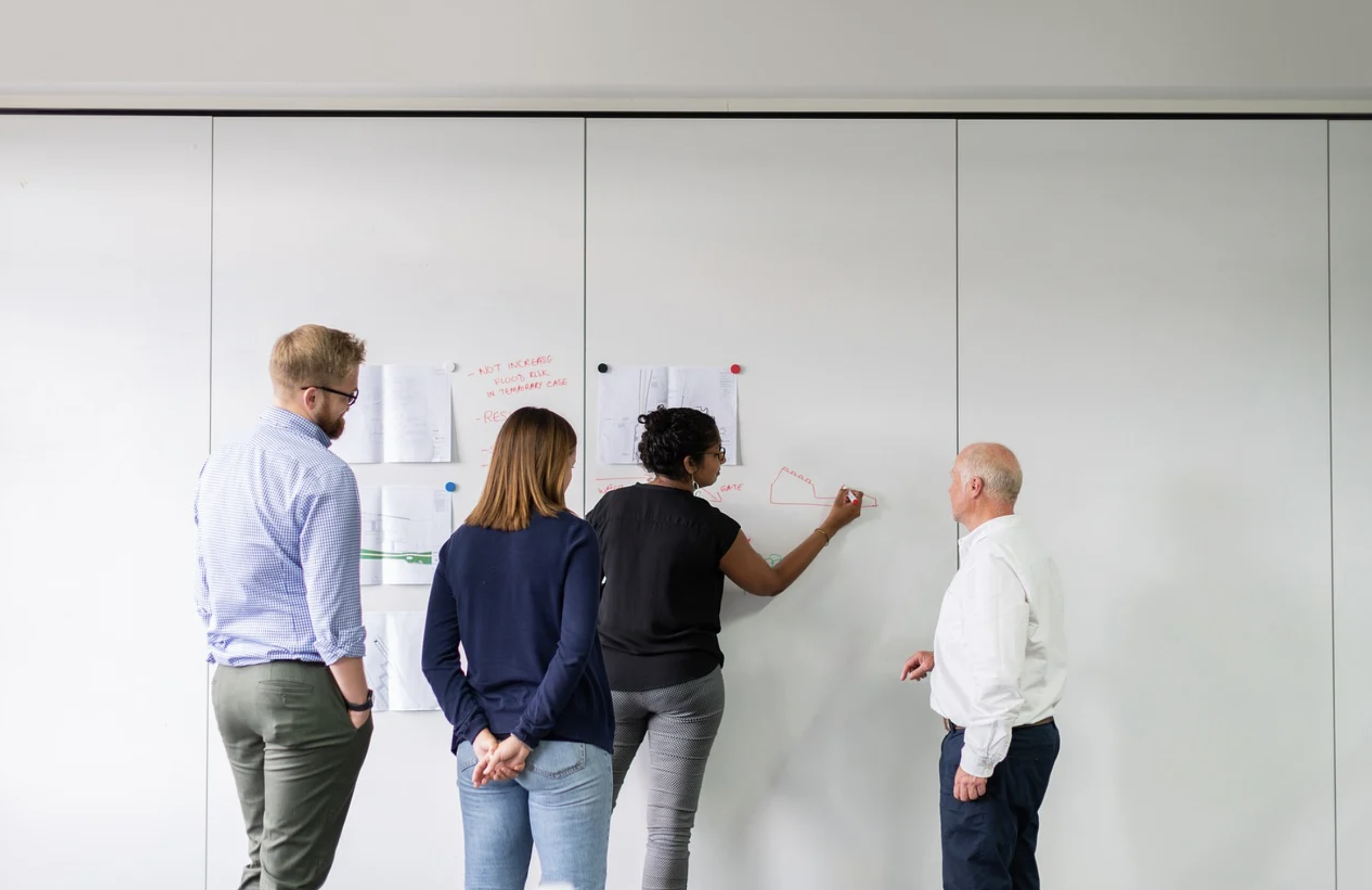 Case study
Specification adjustment with customer and local evaluation support
Industry: Japanese automotive equipment manufacturer
The company is developing vehicle equipment for a US auto manufacturer, but in order to coordinate the specifications it is necessary to establish US-Japan communication between the Japanese developer and the US customer.  However, not only must the language issue be overcome, but also the differences in each work culture's approach to how the project should be handled.  Without creating good coordination between the customer and developer, many problems arose, making handling by the local US staff difficult.
In addition, it is necessary to carry out evaluations of the product at the local US environment.  However, cooperation with the development team in Japan is essential, so without a team familiar with the Japan-side development and evaluation practices, it is difficult and the local US staff are struggling.
In each case, the cost of sending staff from Japan on long-term dispatch is too great.
Service introduced
Specification adjustment and local evaluation support
Our company, which is experienced acting as a bridge between Japan and other countries, fills the gap between the US customer and Japanese developer, assisting with negotiation and coordination.  Also, our staff who are familiar with automotive equipment software testing now support the local US evaluation.
We were able to smoothly carry out difficult specification adjustments and changes by covering problems such as the language gap, time differences and work culture gap.  Our local evaluation staff were able to exchange information and issue defect reports in Japanese with the Japan-side development team, resulting in a high level of coordination unexpected of overseas operations.
Documents with the details of each case study can be sent to you.