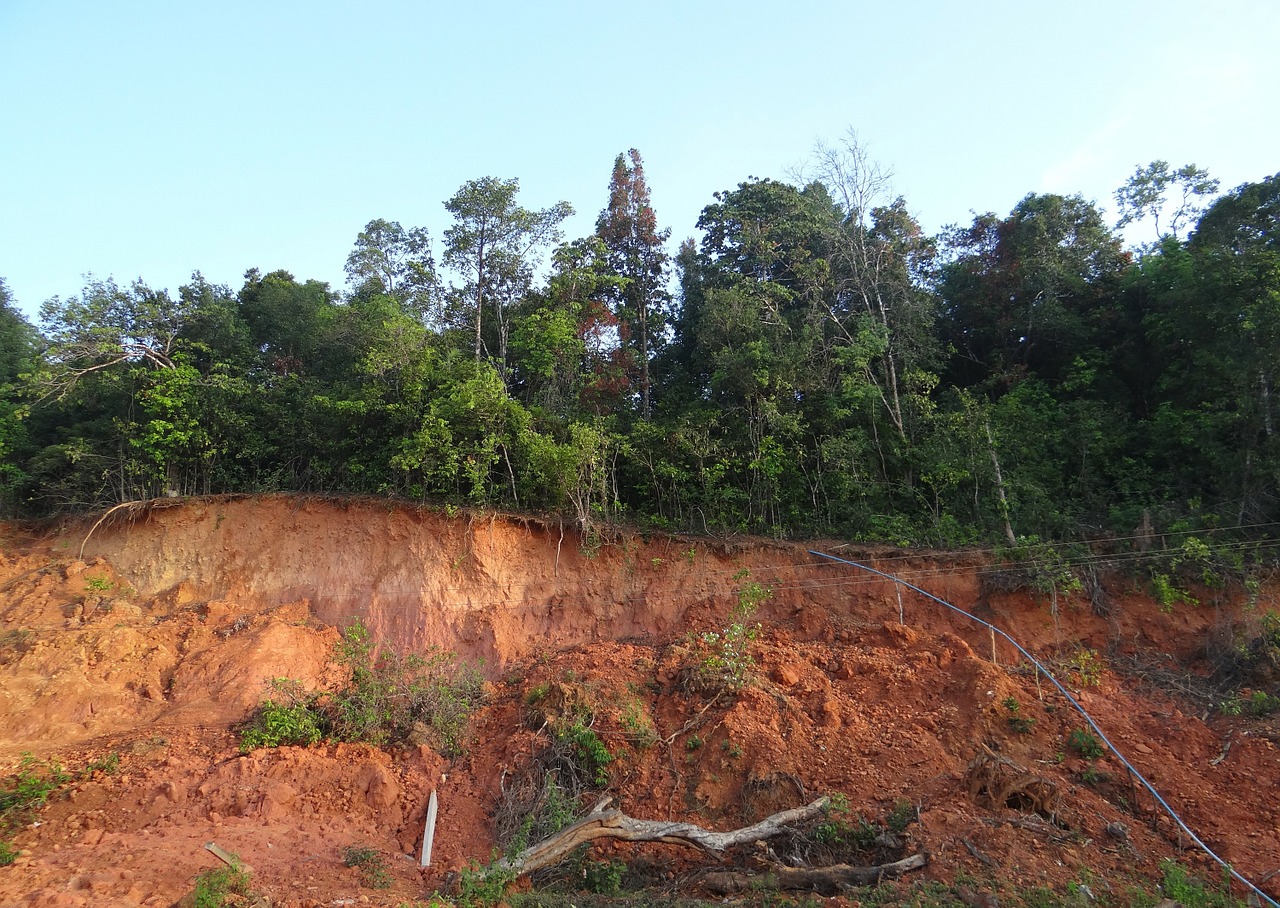 Case study
Reducing damage from natural disasters and helping during peaceful days with LoRa Smart City
Industry: Japanese public organizations (prefecture, city, town, village)
Each year damage occurs from record-breaking heavy rains due to the impact of global climate change.  Risk to residents' lives from flooding or landslides must be detected as quickly as possible and lead to their evacuation.  Also, the damage of an eventual major earthquake and resultant tsunami is a serious problem being faced.  Other issues, such as cases of missing children and depopulation should be tackled to create communities in which residents can live without worrying.  Budget for systems used only during disasters (emergency systems) cannot be secured, so something that also has practical use during peacetime is desired.
Service introduced
LoRa Smart City that helps during disasters and peacetime
LoRa Smart City network which helps during disasters and peacetime was built.  For disasters, sensors that detect landslides or river flooding are installed and monitored in real-time to protect the lives of residents and reduce victims of disasters.  In past disasters cellular networks or the internet were disconnected for long periods, but this service can continue to provide real-time monitoring even during such network disconnections due to the hopping transmission technology.  In peacetime, a child guardian service is offered, and incentives are being offered to Japanese companies and start-up companies in the US with a goal to expand Smart City services.
The system has led to protecting local residents' lives from disasters, while incentives helped local businesses hire and revitalize.  Residents increased safety and security is expected to decrease depopulation.
Documents with the details of each case study can be sent to you.